YOUR POWER TOOL REPAIR EXPERTS FOR OVER 35 YEARS *** NEW EQUIPMENT SALES AT COMPETITIVE PRICES
"WE DEAL IN RESULTS"
POWER TOOL & ACCESSORY SALES & REPAIRS IN CLIFTON, NJ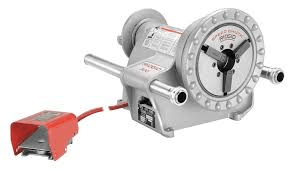 We offer expert sales of new tools and accessories. From new equipment to all necessary tool accessories. We can supply it to you. Give us a call today.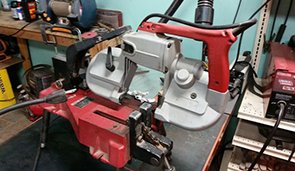 Trust the professionals at The Tool Box to provide affordable rates on the equipment repairs your tools need.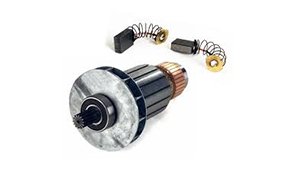 From power cords to bearings, our company offers a wide inventory of power tool parts Read more
FULLY INSURED FOR YOUR PROTECTION
Keep your business functioning at maximum capacity with new tool sales, tool accessories and power tool repair services from The Tool Box in Clifton, New Jersey. We have served the NJ metro area for over 35 years. Our locally owned company provides new equipment sales and professional repair for air tools, power tools, hydraulics, and portable construction equipment. Our extensive inventory of parts ensures a fast turnaround. Additionally, repairs are performed by trained technicians, and all tools are tested before and after the repair. Our expertise is unmatched in the New York/New Jersey Area. You can be sure your tool performs as it should. Give us a call or stop by to meet us in person.
We sell and service a vast number of major brands, and have two full-time technicians in-house with more than 70 years of combined experience and knowledge of power tool repairs. All repairs are backed by our 30-day warranty, and our friendly, knowledgeable staff is second to none.
CONTACT US IN CLIFTON, NEW JERSEY, TO REQUEST INFORMATION FOR SERVICES FROM OUR POWER TOOL SHOP.